On Making Self-Care Stick. I pull together my psychologist background and personal experiences to talk about the science behind starting new habits. This week let's talk about time. Finding the time for all of our responsibilities is hard, never mind the new habits we'd like to add in. I break down the steps to go find windows of time without adding to your stress.
Don't forget- there are free journaling pages to walk you through all of the content in this episode! All you have to do is sign up for the email list at this link.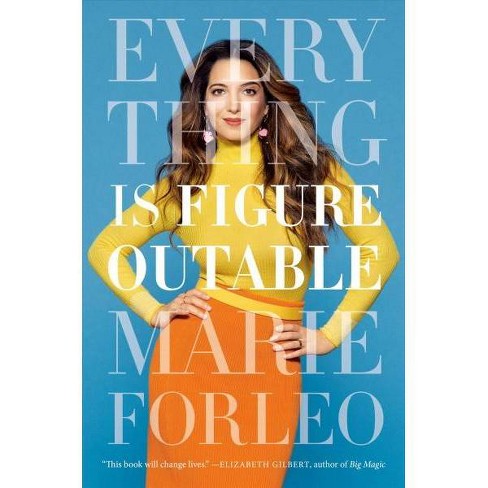 Looking for more habit motivation? Check out Marie Forleo's book in January's book club! Marie channels her coaching expertise into concrete steps to follow through on any goal you chose to pursue. This is a great book for developing an unstoppable mindset, and you can register for the book club at this link!